BUILDING STRUCTURE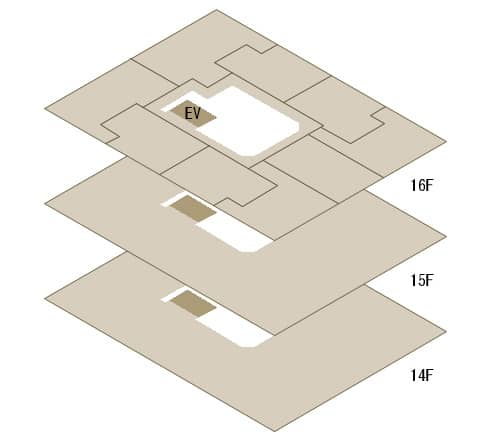 14F~16F
Residence Floors
We are sure you'll find a room that suits your lifestyle.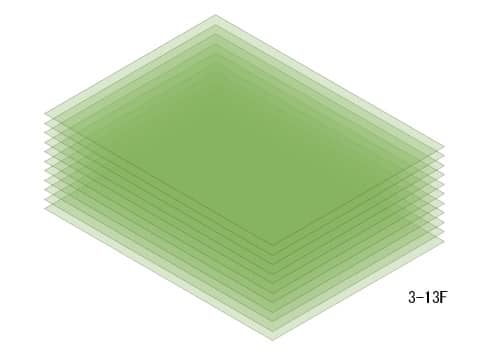 3F~13F
Hotel guestroom floors
A new hotel brand by Palace Hotel,
『Zentis Osaka』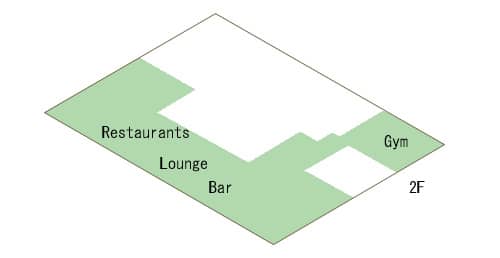 2F
Hotel Common Area
You can use restaurants, lounge, bar and gym as hotel guests.
Enjoy the new urban lifestyle.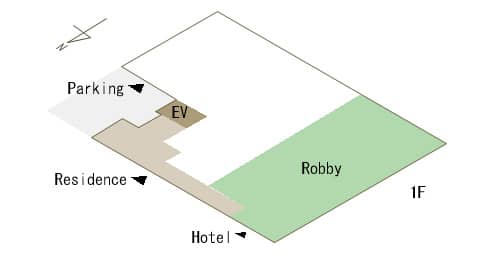 1F
Entrance (hotel residence)
The dedicated residence entrance ensures privacy security, and a hotel corridor exclusively for residents provides easy access to the hotel even on rainy days.
SAFETY

&

COMFORT
Adopted "Honeycomb damper damping device" developed by Kashima Corporation.
Reduces shaking of buildings during an earthquake.
The "Honeycomb damper" absorbs the earthquake energy applied to the building and prevents damage to the building body.
Compared to a general earthquake-resistant structure, it reduces the shaking of the building during an earthquake and provides a comfortable living environment.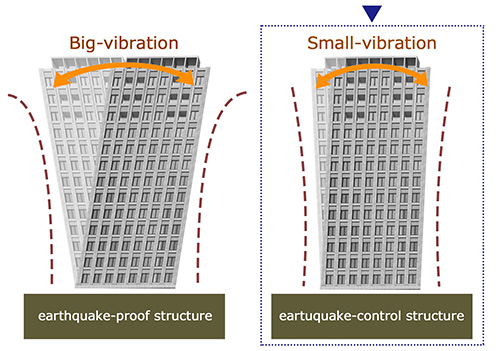 Kanden SOS, the remote monitoring system and 24-hour emergency call service in Japanese and English ensures safety of residents.
Our bilingual (Japanese and English) staff is available 24/7 to answer calls from residents concerning problems of equipment and appliances of each room, questions on the contract, etc.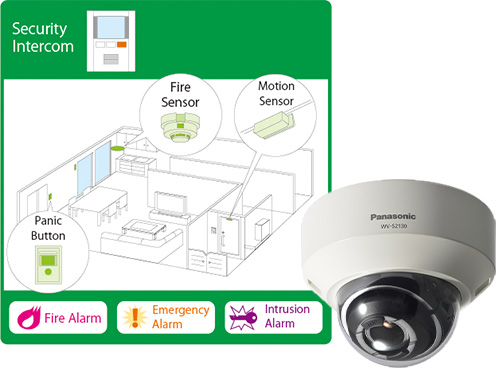 For emergency situations
Highly reliable in-house power generation equipment.
In the event of an earthquake or fire, private power generation facilities are installed on the roof.
In addition to emergency lighting and sprinklers, the entrance / corridor lighting and elevators are used to support smooth evacuation.
※Supply time is limited.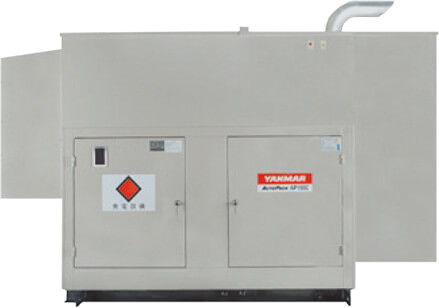 Make your life more comfortable and convenient with smart key and delivery locker.
Contactless smart key is used for easy access to the building. Your door is automatically unlocked just by pressing the button on the knob, if only you carry your key in your bag.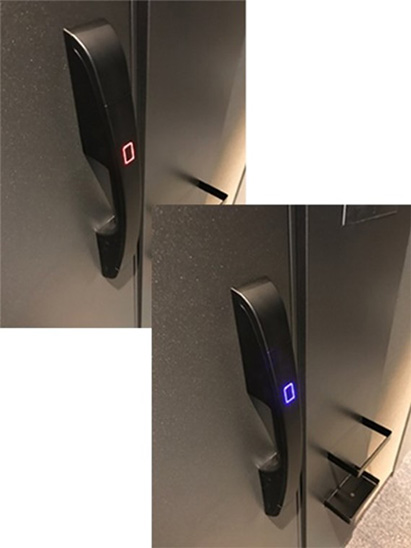 You can take to and receive your laundry for a dry cleaning service through the locker for delivery service.
Credit card payment is also available on this locker.