2021/05/19

Rainy season and hydrangea (Ajisai)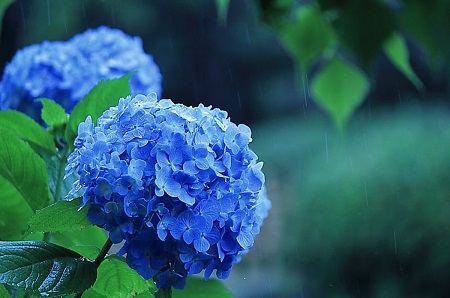 Japan is now in the rainy season.
It is a blessing rain for agricultural products, but the heat and humidity peculiar to Asia continues for about a month.
However, the hydrangea that can only be seen during this period is very beautiful, and many tourists visit the famous Hydrangea Temple every year to take pictures.

https://www.japan-guide.com/e/e2423_ajisai.html
Japan in this season is also wonderful.